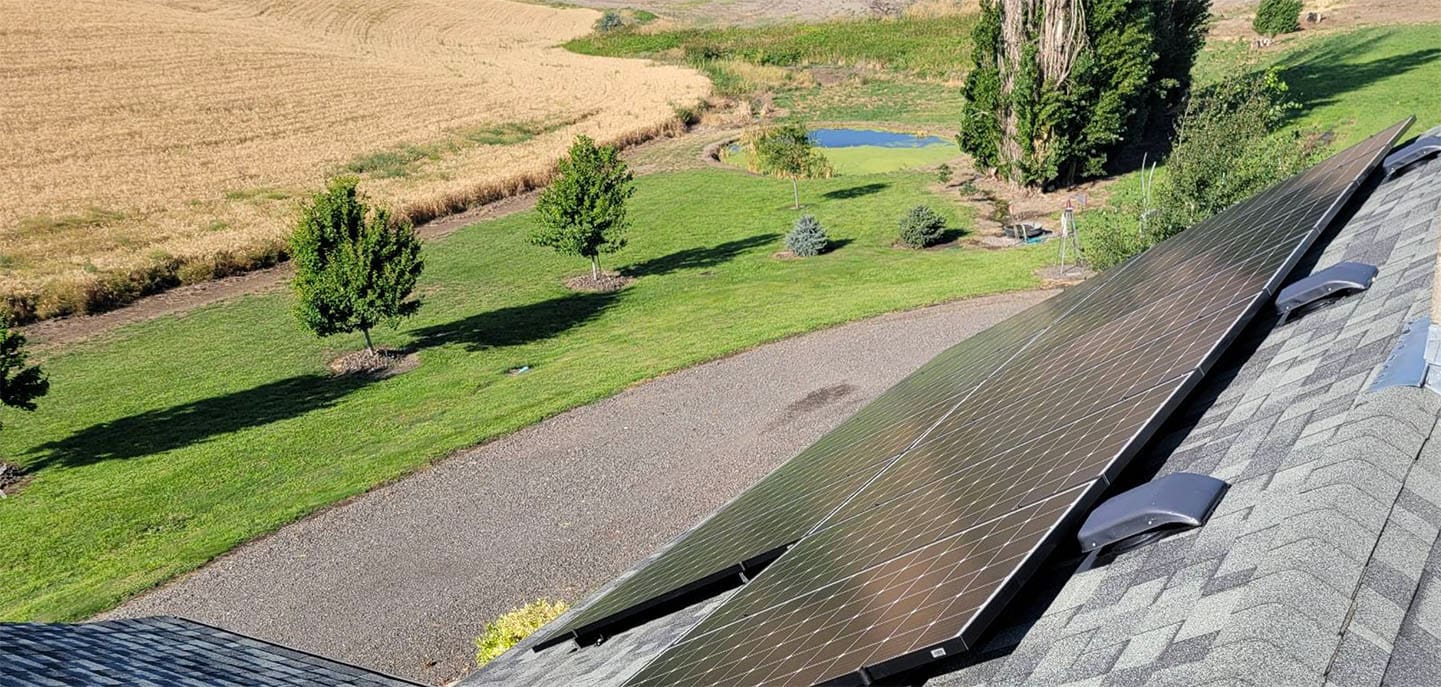 Premier Solar Panel Installation
HARVEST CLEAN ENERGY WITH SOLAR POWER NW LLC
A Better Way to Solar
GET STARTED
CONTACT US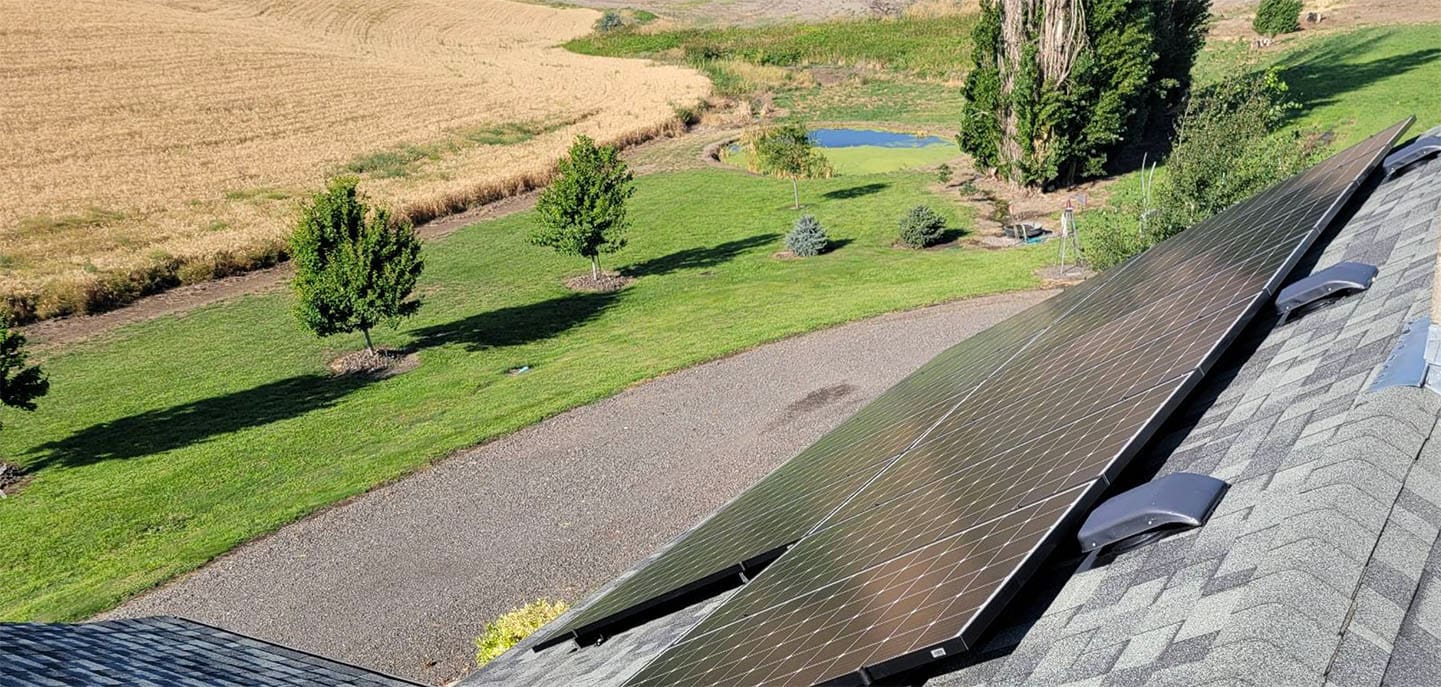 Premier
Solar Panel Installation
HARVEST CLEAN ENERGY WITH SOLAR POWER NW LLC
A Better Way to Solar
GET STARTED
CONTACT US
Do You Need a Consultation?
Solar can give you lots of advantages, from which you will surely benefit.
Good for the Earth and Your Wallet.
Our company values honesty and integrity above all. We respect and seek out diverse backgrounds and perspectives. We honor mutual trust and long-term commitments to family, customers, and the company.
The Qualification process is easy, and we use the best software and on-line services to make sure your home will provide you with the most energy.
Once we qualify your home your design will be ran through 3 different programs to make sure your wattage will be produced.
Installation: Solar, Battery, Generator
We will install solar on your roof top (flat or pitched) (asphalt or metal). We can ground mount your solar using a standard pole system or a new Power Rack system.
We ask our customers to continue to send your power bill to us so we can make sure your production is lining up to your design.
Providing High Quality & Promising Solar Consulting Services in WA!
Here at Solar Power NW LLC, we work with customers across WA providing full-service solar consulting services, grid tie and off grid solar systems From site inspection, feasibility analysis, to implementation of the solar panel system, we're always ready to serve you! Don't underestimate the difference it makes to hire an experienced solar panel installer versus doing it on your own. When you decide to communicate with us, we spare you all the head-scratching, mind-boggling DIY tutorial you would go through if you decide to handle solar panel installations on your own. So, if you are in Eastern Washington and you need someone to install a proper solar panel, call on us immediately! We install at the price we offer while utilizing superior quality equipment, that's trustworthy, we're here to serve you! Need the 'best solar panel installers near me'? Just let us know!
EASTERN WASHINGTON'S BEST SOLAR PANEL COMPANY, READY TO SERVE YOU!
We want our customers to know that we always value on-time performance and accelerated solar consulting services while ensuring control and safety procedures with all our solar panel installations and off the grid solar panel installations for homes in the Washington area. As we continue to aim in exceeding your expectations, you can expect full assistance from us form the start to finish, namely– from planning the solar panel systems to the actual execution of the suitable solar system for your home, our designated solar panel installers will gladly walk you through the services that we will do, step by step, for you to have a home or property that's ultimately safe from unexpected danger and weather conditions… Let us help you get the best solar panel system designed and installed!
High Client Satisfaction
We strive for our consulting design and installation to be the best Solar company in the greater Northwest. In choosing us, not only will you get the value for money, but you will feel the trust and dedication we have in order for you to have a home that's worth living in.